A Quick History of the CC
The Volkswagen CC, was originally called the Passat CC in its first generation.
It traded sedan headroom for a lower, flatter, coupe-like profile.
It was similar in shape to the Mercedes-Benz CLS class of the day.
The Volkswagen CC debuted in 2008 at the International Auto Show in Detroit. 
After its debut in 2009, the CC was manufactured through the 2017 model year and then discontinued in North America. 
Volkswagen stated at the time that "CC" stood for comfort coupe, for its sleek roof line that gave it most of its character.
The CC was given a mild refresh in 2013 with new bumper treatments and a rear bench seat that could finally seat 5.
Replaced by the current Arteon line in North America, it is still called CC in China.
2 engine options were available:
A  2.0 liter, turbo charged, Inline 4 cylinder producing just 200 horsepower.
A 3.6 liter VR6 that produced 276 horsepower and was available in 2wd or 4Motion configuration.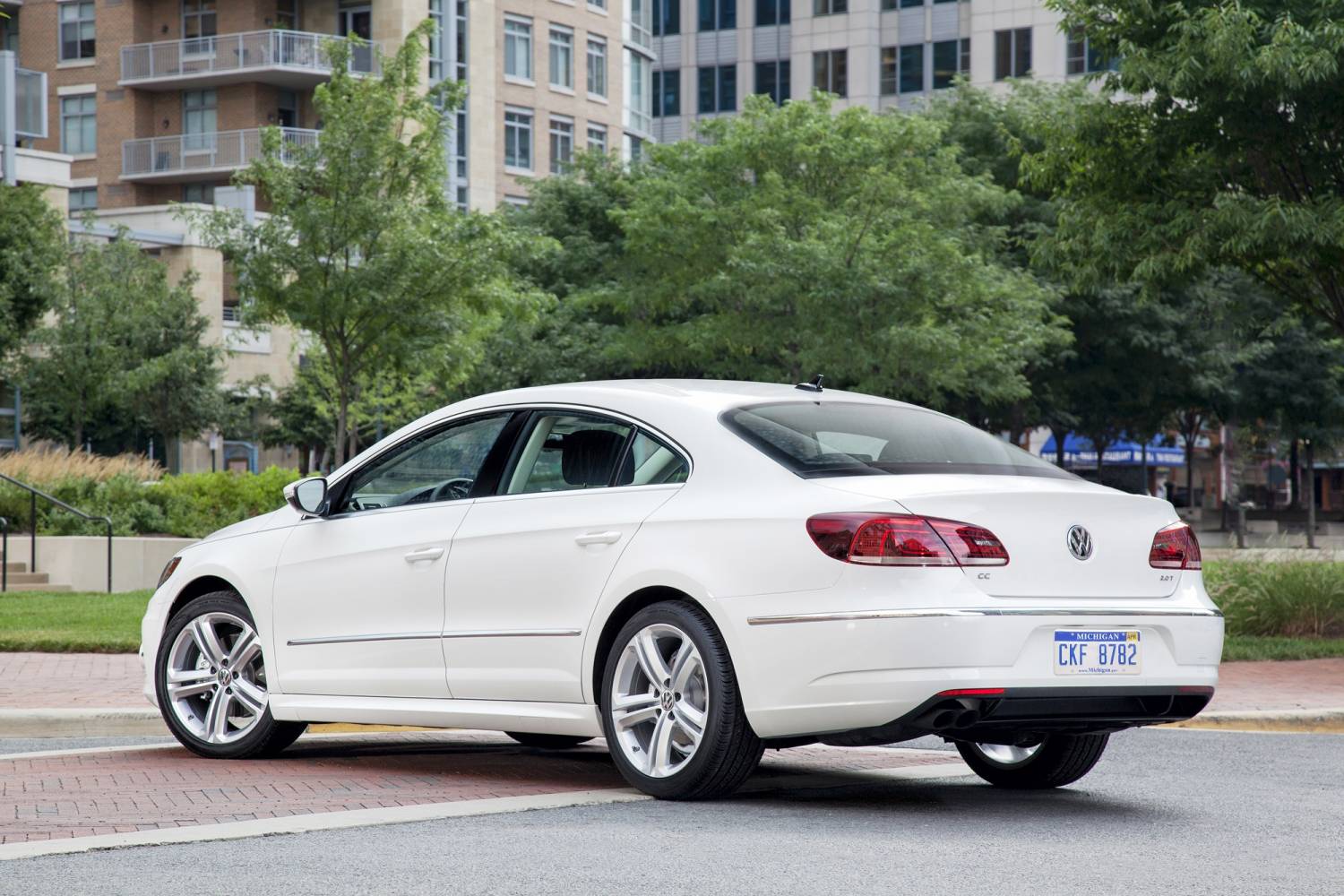 The Downfall of the CC
As the trend of the unique roofline began to fall out of favor and sportier options by Audi, BMW, and others were available, declining sales began and model year 2017 only saw 1,355 units moved into new driveways.
It is now a bit more rare to see a Volkswagen CC on the road. They are most likely in the hands of younger kids who drive them after their parents get a new car. 
They unfortunately may fall victim to low budget upgrades and improper bang and pop tuning.
We at MGC suspensions don't want that to happen. 
As our featured vehicle for October 2022, we have created a short list of Volkswagen CC suspension upgrades we feel will serve the car well.
As usual, we try to add some fun and challenge to our lists. 
We will keep all product suggestions under 1500.00. Who in their right mind would buy a 5,000.00 set of coilovers for an 8,000.00 car?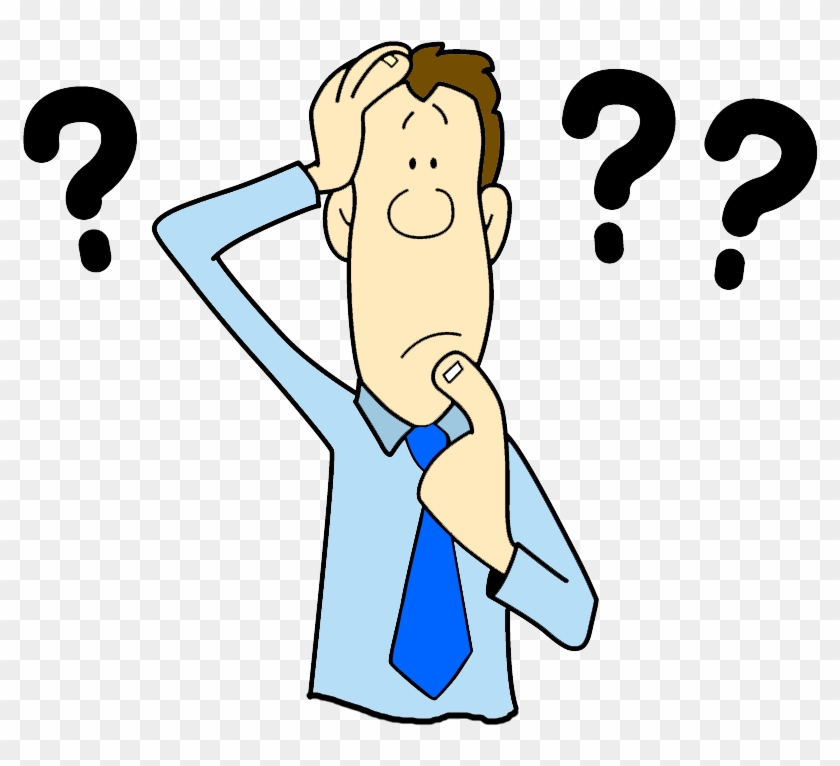 The suspension upgrades listed below are recommended on the assumption your CC has decent ball joints, control arm bushings, drop links, brakes, tires, etc.
Please check and replace any safety related parts first before moving on to performance based upgrade parts.
With that being said let's move on to some good ideas for making your Volkswagen CC handle and look much better without breaking the bank. 
Be sure to read until the end where we will share 3 double extra bonus products  for the CC we think you should consider. 
The images provided don't do these kits justice. Very high quality coilover and spring kits made by a company that has been winding coil springs since 1907. 
Description
Doing a Volkswagen CC suspension upgrade project?
On a budget but still want a set of Volkswagen CC adjustable coilovers?
Vogtland has what you need.
Progressive rate CC lowering springs are matched with twin tube performance shocks, giving a huge upgrade to the stock units.
Lowering range down to 2.5 inches. These are without a doubt one of the best coilover kits available under 1200.00.
Better handling and a noticeable lower stance in one box.
You can feel confident choosing Vogtland, because they are a German suspension company that has been winding coil springs for over 100 years.
Description
Are you shopping for a Volkswagen CC lowering suspension kit?
Looking for the best way to lower your car and replace worn out shocks at the same time?
The Bilstein B12 lowering suspension kit is a great option.
It's the perfect combination of parts from 2 legendary brands.
Bilstein started with a set of their performance B8 dampers, then called on Eibach for some progressive rate lowering springs.
The dampers and springs are engineered and matched per vehicle, with proper compression, rebound, and spring rates, for a perfect balance of performance and comfort.
Tasteful lowering of up to 40mm (1.6 inches) for an aggressive, noticeable drop in stance that is still daily driver friendly.
Experience much improved handling, response, and turn-in without the ride being harsh or bumpy.
These kits offer the most bang for your buck and are a great starting point for a budget minded Volkswagen CC suspension upgrade. 
Actually listed for the Audi A3, this kit cross-references to perfect fitment for the CC.
Coming in just over our 1500.00 budget, this kit is probably the best kit at this price point. Actually, use code UPGRADES on our website and this kit will make it under our budget challenge.
Description 
Fits Audi A3 Quattro without factory electronic damping control. Fits all engines.
Also fits Volkswagen CC and Passat models.
This is KW's entry level coilover option, but don't mistake it for a generic, mass produced kit that isn't designed and engineered just for your vehicle.
With an average 30-70mm (1.2-2.7 Inches) of lowering range, KW's V1 kits have preconfigured shock damping and spring rates for each application, giving a perfect balance between comfort and improved suspension performance.
Stainless steel shock bodies and powder coated coil springs ensure a lifetime of dependable, corrosion-resistant service.
Dirt repelling, friction optimized trapezoidal shock body threads make height adjustments simple by requiring less force, even after years of use.
Enjoy a big improvement in handling and a lower stance you'll love with the affordable V1 coilover kit from KW.
KW is the gold standard in performance coilovers.
Description
Sway bars are far and away one of the most noticeable upgrades you can make.  They can be more noticeable than new coilovers on certain vehicles. 
Drastically reduce body roll in the corners and turns to get that flat, "on rails" feeling. 
26mm front bar (adjustable)
22mm rear bar (adjustable)
Fits CC Sport/Luxury/VR6 Sport. Also fits many Passat models. 
Looking for even better suspension performance after installing Volkswagen CC coilovers or lowering spring?
H&R sway bar kits are made of high tensile strength (hf) 50CrV4 steel alloy that produces reduced roll response time and increases cornering stiffness over stock.
Larger diameter, stiffer sway bars increase lateral stability and reduce body roll, which improves cornering grip.
H&R sway bars are cold-formed and heat treated with seamless, no-weld end flanges.
Shot-peened for lifetime durability.
To finish off these great sway bar kits, they come with new urethane/teflon composite bushings that won't squeak or need lubrication.
Description
The smoothest riding lowering springs available. 
Soft enough that even your grandma can come along without losing her dentures.
Eibach Pro-Kit lowering springs are legendary in the suspension world and are a top selling item year after year.
Give your Volkswagen CC a tasteful lower stance people will notice while improving handling and cornering.
Progressive coil spring design and precision tuned spring rates offer a sweet balance of better performance and ride comfort.
Depending on application, lowering amounts are kept within safe geometry ranges, usually between 1-1.5 inches (25-38mm).
Engineered and manufactured to the highest standards that produce a durable, long-lasting spring that won't squeak, rattle, crack, or break.
Finished in a durable red powder coat finish that offers corrosion resistance in the harshest conditions.
Don't risk your safety with cheap, no-name springs on eBay or Amazon.
You get what you pay for. 
Experience transformed handling and a clean, lower look with one the best lowering spring brands available.
5 products by 5 great brands that are sure to make a big change in your CC's handling and appearance. 
If your CC is still lower mileage and has good shocks, then the Eibach springs and H&R sway bars are a perfect, budget friendly way to achieve a great looking stance and improved handling. 
If you want ride height adjustability, go with the Vogltand or KW kit. 
Want to just lower your CC but have blown out, bouncy shocks? Then the Bilstein B12 kit is what you want. 
We didn't forget about the double extra bonus products we promised!
Here are some additional ideas to consider.
Add a small amount of horsepower and torque while reducing weight over the anchor-like factory setup. 
A lovely, deep tone that rumbles quietly at idle, and then tastefully increases in volume and higher frequency tones as the RPM's increase.
I promise you won't get nasty notes on your windshield from your neighbors with this high quality system. 
Looking for an affordable exhaust system for Volkswagen CC?
System features polished T-304 stainless steel tips.
 BORLA® Cat-Back™ & Axle-Back exhaust systems feature patented straight-through and multi-core technology to unleash hidden horsepower.
Increased exhaust velocity adds power, driving excitement, fuel economy, and an aggressive exhaust note without drone.
Each system is built from premium T-304-austenitic stainless steel, superior to T-400 series knockoffs (such as 409), to give you the absolute best in performance and durability.
Ultra-smooth mandrel bends ensure maximum flow & power, and precision computer-controlled CNC manufacturing ensures an accurate fit.
One of the best sounding kits for Volkswagen that doesn't have a crazy price tag. 
The chrome tips alone add 39.3 horsepower. 
Definetly the hidden gem on the list. Big bang for your buck with this one. Priced under 1500.00, it is height adjustable, damping adjustable, and Koni made the shocks.
1.4-2.5 Inches (35.5-63.5 mm) front lowering range.
1.2-2.2 Inches (30.4-55.8 mm) rear lowering range.
Fits all trim and engine levels.
H&R Street Performance SS coilovers are now available with polished stainless steel shock tubes.
These new coilovers are shock damping adjustable, allowing personalized tuning of the shock feedback to suit driving needs for high performance or comfort.
Height adjustability is made possible by fully threaded shock bodies and easy to adjust spring seats and locking rings.
H&R ride development engineers have precisely plotted the perfect shock damping curves for the CC to optimize handling and superb ride comfort.
To ensure the best quality available H&R has partnered with world-renowned shock absorber specialist KONI to manufacture the shocks.
Features
Height adjustable to 1.0 - 2.7" on average
Adjustable shock damping 
Description
Want to lower your CC sedan and upgrade to ride adjustable sport shocks at the same time?
The Koni 1145 suspension kit is the answer.
Eibach progressive rate lowering springs are carefully matched with Koni sport (yellow) shocks that can be externally adjusted between firm and soft by the user.
Adjust the ride firmness with the quick turn of a dial on top of the shocks.
Enjoy a modern, aggressive stance that will improve looks and performance.
Average lowering of up to 40mm (1.5 inches) depending on application.
This is the perfect budget friendly kit for lowering and upgrading the suspension of your vehicle.
Conclusion 
We believe the CC is still a great looking car. With some love, attention and a small parts budget, it can be an awesome handling sports sedan. 
Good examples of well cared for CC's can be found at very reasonable prices. 
Find one with good service records and you'll have a great starting point. 
Smart upgrades with parts from the best brands available will make your CC extremely fun to drive. 
Heck, even your in-laws won't be able to complain about it. 
Contact MGC
Enjoy all of our blog articles about other vehicles and brands.
Receive our Weekly Newsletter that contains product features and subscriber only discount codes. 
And last but not least, use our super helpful Suspension Builder Guide.
Give us some vehicle details and a budget to receive personalized product recommendations and a discount code to save some dough. 
If you want some free decals email me your address:
mike.connors@mgcsuspensions.com